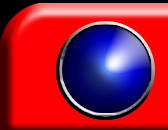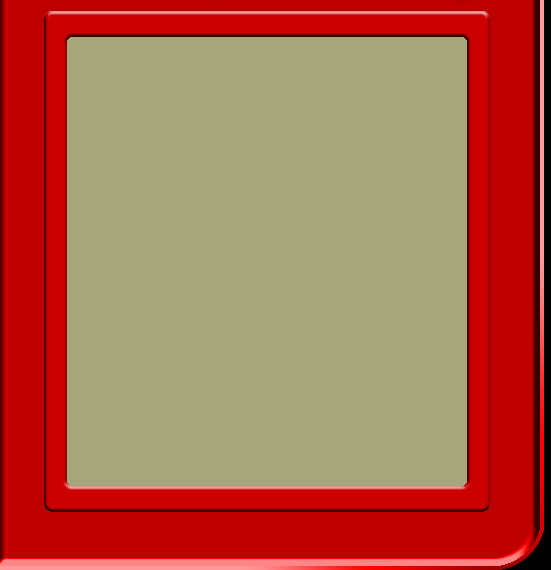 This
OverClocked ReMix
album is freely available online and is not being distributed for profit.
All images and original compositions from
Pokémon
are copyright of their original owners.
Arrangements are available under the
OverClocked ReMix Content Policy
terms of use.

Pokémon: The Missingno Tracks
is an official album from
OverClocked ReMix
. Thanks to the talent of many individuals from this community, this project is here for you to enjoy.
The Artists